Bonaire 2021 Thanksgiving
Shore Diving Capital Of The World
Thanksgiving In Bonaire!
November 20 to 27
Skip the turkey and go diving!
It's back to our favorite Caribbean dive spot, Bonaire.  Of all the places we go, this is consistently the best all-around and easiest diving we can find.  Just find a yellow rock and get wet.
For 2021 we going back to Bonaire for our annual Thanksgiving trip.  This is our most popular dive trip because of the fantastic fish life and unlimited diving available all over the island.  Add free nitrox and you can dive your heart out. It's back to Buddy Dive with the great location, drive-through dive shop, fantastic breakfast, and lots of other amenities.  (Mary LOVES the croissants  at breakfast)Our diving allows you to do as many or a few as you wish.  No boat to miss, no lost money by skipping a boat dive. Just dive when you want, as much as you want.  The dive shop is right on the property.  Just pull up, grab a few tanks, and hit the road. Each condo comes with a rental pickup for you to travel the island and go diving.  We have studios. 1 Bedroom, and 2 Bedroom suites reserved.  We can also get 3 Bedrooms if that fits your needs better.   
Airfare to Bonaire is not included so you can choose your airline or even use points.  Delta flies out of Roanoke through Atlanta. Other airlines have flights out of nearby cities. We will be getting prices on bulk air in January and may offer that as an option.
Bonaire is now a part of the Netherlands.  You'll see a lot of improvements if you haven't been there in a few years.  Some new development but mostly improvements to the infrastructure.  Customs is quick and painless, modern grocery stores, road improvements.  But still with the Bonaire charm and comfort.  They still drive on the same side of the road as we do. Great restaurants abound at reasonable prices.  Blennies is the resort's casual restaurant with daily happy hour. Plus, our package gives you 50% off on food at Blennies (up to a maximum credit of $75.00).  Downtown has a good selection of restaurants within a 10-minute drive.  At Sea is a favorite of ours as are La Terrazza, It Rains Fishes, Sebastians, and more. The Breakfast Buffet is a delight.  Though served buffet style it is truly a FULL breakfast.  Omelets and eggs cooked to order.  Pancakes or waffles many days. Sausages, bacon, prosciutto, and other meats. Fruits, juices, cereals.  More than I can list. To keep things interesting we will be offering optional side trips throughout the week.  We'll go to the Cadushy Distillery to see cactus liquor made (and sampled). Maybe a trip to the Donkey Sanctuary. Definitely the turtle dive on the east coast.  Plus we may think up some more. As always, on our Bonaire trip, you do what you want.  Join us for a morning or afternoon of guided diving, or do both.  Strike out on your own, visit downtown, tour the island, or chill at the resort.  This is YOUR vacation.No dive buddy?  No problem.  We always have singles diving looking for a buddy.   The problem is not finding a dive buddy, it's choosing which to go with.  And if you are a non-diver we always have others that prefer to be above rather than under the water.
Thanksgiving in Bonaire 2021
- November 20 to 27
Included:
7 nights lodging at Buddy Dive resort in a unit with a kitchen
Rental truck for every condo (Rental trucks on-site at the resort.)
6 days unlimited shore diving.  Really unlimited, All you want to do.
Free Nitrox fills (must be Nitrox certified)
Full Breakfast daily
Welcome Drink
Managers Rum Punch Party
Free Wi-fi
Transfers to and from the airport.
Hotel taxes

Studio Condo - $1098.00 per person (Double Occupancy)
1 Br Condo - $1185.00 per person (Double Occupancy)
2 Br Condo - $$965.00 per person (Quad Occupancy)
Call for pricing on other combinations of condos and occupancy
Add on 6 days of 1 tank boat diving for $175.00
A $250.00 deposit will confirm your spot.

Credit Card Convenience Fee $50.00 To let you save money we did not include the cc processing fee in the above amount.  If you pay by cash or check that is the amount.  However, if you pay by cc there is a fee to cover part of the processing charges.
Non Diver - deduct $175.00
All condos available without trucks
 Click on the "+" next to the trip listing below for the number of spots left and more information.   If you need more spots than are available please call and we may be able to get more.
Destination
Start Date
End Date
Places Available
Price
Bonaire
Saturday 20 Nov 2021
Saturday 27 Nov 2021
0

US$ 250.00

Staff: Ken Dunker Mary Dunker

Places Available:

0

Our Price:

US$ 250.00
Related Products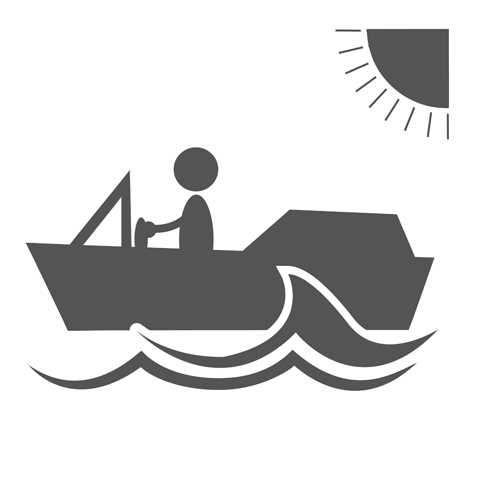 Blue Bend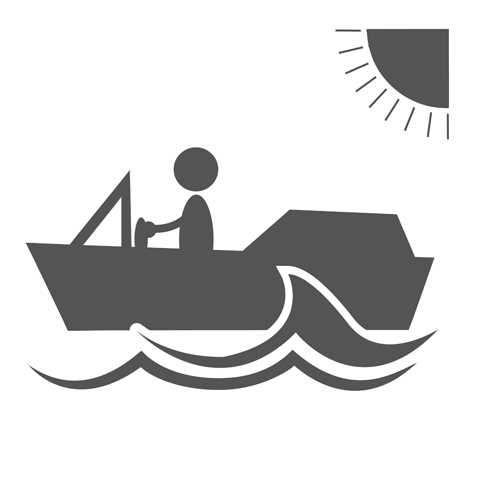 Blue Heron Bridge Dive Trip
---